Verzamelingen van citaten en inspiratie!
In the silence of LOVE you will find the spark of LIFE.
Rumi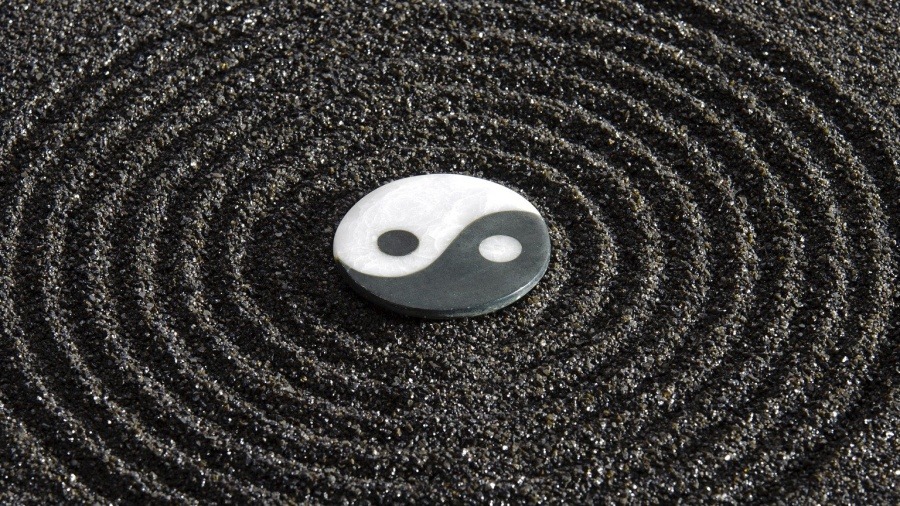 Ik verdien het om onvoorwaardelijke liefde te ontvangen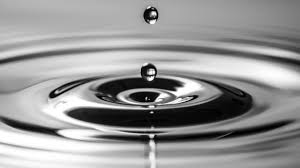 Ergens moet je iets in trilling brengen. Dat is hoe elk nieuw verhaal begint.
Anne Wesseling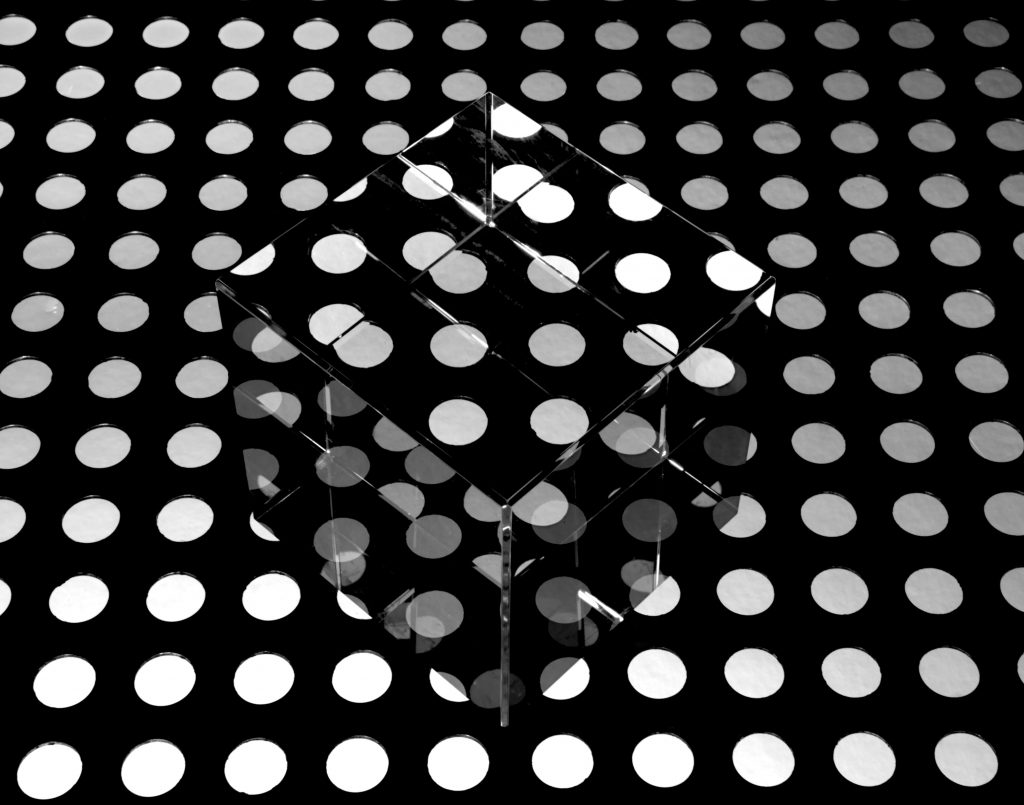 OEFENING (LOUISE HAY)Spanningen loslaten
Ga ontspannen zitten en haal een paar keer adem. focus op je ademhaling en zeg dan liefst hardop onderstaande zinnen. Adem erna nog 3x in en uit en voel wat het met je doet!
Ik ben bereid om los te laten. Ik laat los.
Ik laat alle spanning los.
Ik laat alle angst los.
Ik laat alle kwaadheid los.
Ik laat alle schuldgevoelens los.
Ik laat alle verdriet los.
Ik laat alle oude beperkingen los.
Ik laat los en ben in vrede met mezelf. Ik ben in vrede met het levensproces. Ik ben veilig,