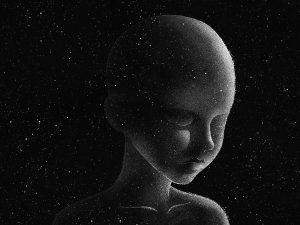 Je eigen HEALING GEVEN programma
Het Healing geven programma omvat 10 uur. In dit deerde deel van het ontwikkelingsprogramma leer je alles wat je eerder hebt geleerd in het Basis- en Jezelf Helen programma toe te passen op anderen. Mensen van elke leeftijd, dieren en planten. Je leert hoe je een Healing kan geven aan een ander, wat de valkuilen zijn en hoe je communiceert met diegenen die je aan het helen bent. Het geeft jouw de mogelijkheid om je verder te ontwikkelen en diepgaander energetisch werk te leren.
Dit kan online of op locatie in Amsterdam. In overleg kan het ook op een andere locatie of bij je thuis. Dan reken ik wel aanrijkosten.
Voorwaarde voor deelname:
deelname aan Basisprogramma of groepscursus Maximaal Jezelf en aan Jezelf Helen programma
Omdat werken op energetisch niveau en leren ermee om te gaan nooit af is, geef ik geen garanties en geen certificaten. Ik geef je wel tools om je verder te kunnen ontwikkelen en jezelf steeds beter te leren kennen.