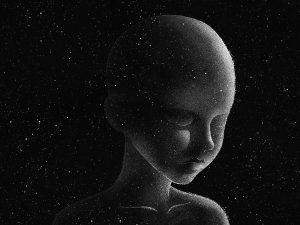 Je eigen JEZELF HELEN programma
Het programma Jezelf Helen omvat 30 uur. Hierin leer ik je de kennis uit het basisprogramma verder te verdiepen. Je leert om te gaan met je gaven en behoeften. Vertrouwen te hebben in wat je al kan en weet. Je leert je te beschermen.  We gaan werken aan je overtuigingen, patronen en belemmeringen en je leert jezelf te helen. We gaan kennis maken met je gidsen en begeleiders. We gaan via geleide meditaties 'energetisch reizen'.
We gaan tijdens een Beyond Quantum Healing vragen over elke specifieke situatie die je wilt genezen of begrijpen op dit moment laten beantwoorden via je Hoger Zelf.
Je kan antwoorden op je vragen krijgen als dit het juiste moment is om deze antwoorden te ontvangen. Soms is het nog niet het 'goede' tijdstip hiervoor.
Afhankelijk van wat je al weet over energiewerk en hoe je omgaat met je gaven, kan je je verder ontwikkelen en genezen. Hier kan nog ongeveer 15 uur zelfstudie bij komen.
Dit kan online of op locatie in Amsterdam. In overleg kan het ook op een andere locatie of bij je thuis. Dan reken ik wel aanrijkosten.
Voorwaarde voor deelname:
Intake plus
deelname aan Basisprogramma of groepscursus Maximaal Jezelf
KOSTEN Jezelf Helen: € 2100,-
Omdat werken op energetisch niveau en leren ermee om te gaan nooit af is, geef ik geen garanties en geen certificaten. Ik geef je wel tools om je verder te kunnen ontwikkelen en jezelf steeds beter te leren kennen.