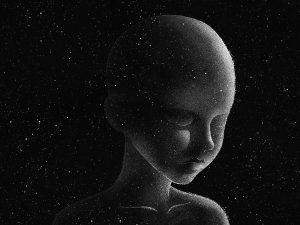 Je persoonlijke BASISPROGRAMMA 
Het basisprogramma omvat 15 uur. Hierin leer ik je de basis van energetisch werken, balans hebben en houden in je dagelijkse leven. Ik ga je leren met jezelf en de aarde te verbinden. Ik laat je kennis maken met jou gaven en behoeftes. We maken een begin om ermee om te gaan. We gaan delen van je overtuigingen, patronen en belemmeringen bekijken en zo mogelijk verwerken. Ik ga je leren te herkennen wat van jouw is en wat van een ander en hoe je daarmee om kan gaan.
Afhankelijk van wat je al weet over energiewerk en hoe je omgaat met je gaven kan je je verder ontwikkelen en genezen. Hier kan nog ongeveer 10 uur zelfstudie bij komen.
Dit kan online of op locatie in Amsterdam. In overleg kan het ook op een andere locatie of bij je thuis. Dan reken ik wel aanrijkosten.
Het basisprogramma omvat veel onderwerpen uit de groepscursussen Ontdek je kracht( was A Touch of Balance) en Maximaal Jezelf. Alleen is dit programma uniek op jou toegepast en kunnen we hierom dieper ingaan op jouw behoeftes.
Voorwaarde voor deelname: Intake 30-90 minuten
Omdat werken op energetisch niveau en leren ermee om te gaan nooit af is, geef ik geen garanties en geen certificaten. Ik geef je wel tools om je verder te kunnen ontwikkelen en jezelf steeds beter te leren kennen.