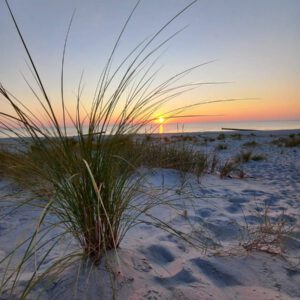 Zorgen voor een zuivere energetische balans geeft kracht en brengt licht in je leven!
Vind jezelf terug!
Leer anders kijken
Verruim je blik en heel jezelf
Wordt je bewust van hoe je verantwoordelijkheid neemt
Vindt je Secret Space en verhoog je trilling
Luister naar je hart en doe waar je blij van wordt
Breng rust in jezelf
Gedachten, intenties en weerstanden – Je bent het geheel
Wil je minder last hebben van onrustige gevoelens?
Zoek je naar manieren om je gedachten te stoppen?
Wij gaan in kleine groepen oefenen. De oefeningen zijn voornamelijk op jezelf gericht. Na deze dag heb je makkelijk toepasbare handvatten.
De trainingen "A Touch of Balans"en het tweede deel 'Ontdek je kracht- omgaan met stress' geef ik op dit moment via zoom of in mijn praktijk in Amsterdam bij voldoende aanmeldingen. Wil je deze individueel of in een kleine groep volgen laat het me weten dan kijk ik naar de mogelijkheden.
'A Touch of Balans' is binnenkort ook geheel als online training te volgen op de Live Your Heart School de leeromgeving van LOVE.