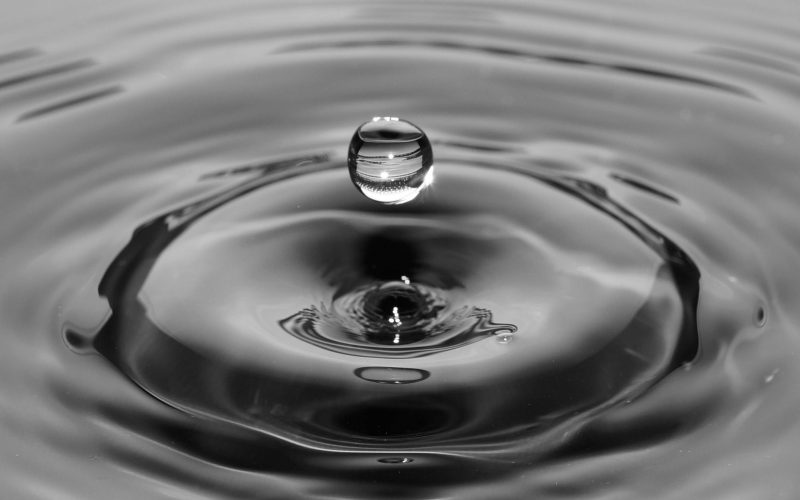 Je bedenkt met je hart wat je wilt. Vervolgens bekrachtig je het met je geest en zet je je ego in voor de uitvoering van je wil in het aardse bestaan.
Energie kan niet gecreëerd of vernietigd worden, energie kan wel transformeren van de ene vorm naar de andere. Als we ons bewust richten op de gewenste resultaten, zullen de energieën ons ondersteunen om deze te krijgen.
We zijn de som van onze gedachten, gevoelens, woorden en daden.
Vraag jezelf:
Heb ik een krachtige hart intentie?
Geloof ik dat ik het kan?
Heb ik een specifieke wens?
Welk gevoel zit achter mijn wens?
Neem ik een besluit en heb ik een keuze gemaakt?
Besluit ik te doen wat er nodig is om mijn wens waar te maken?
Onderneem ik actie?
VERWACHT EEN WONDER!
Als je er zelf helemaal niet uit komt of je denkt 'ik doe alles en toch lukt het niet', kun je een afspraak met mij plannen en gaan we samen kijken wat bij jou past. Door leren te geven wat je wilt ontvangen ontvouwd zich de 'Wet van aantrekking'.
Ik wens je veel succes!
Liefs Dana
augustus 2022