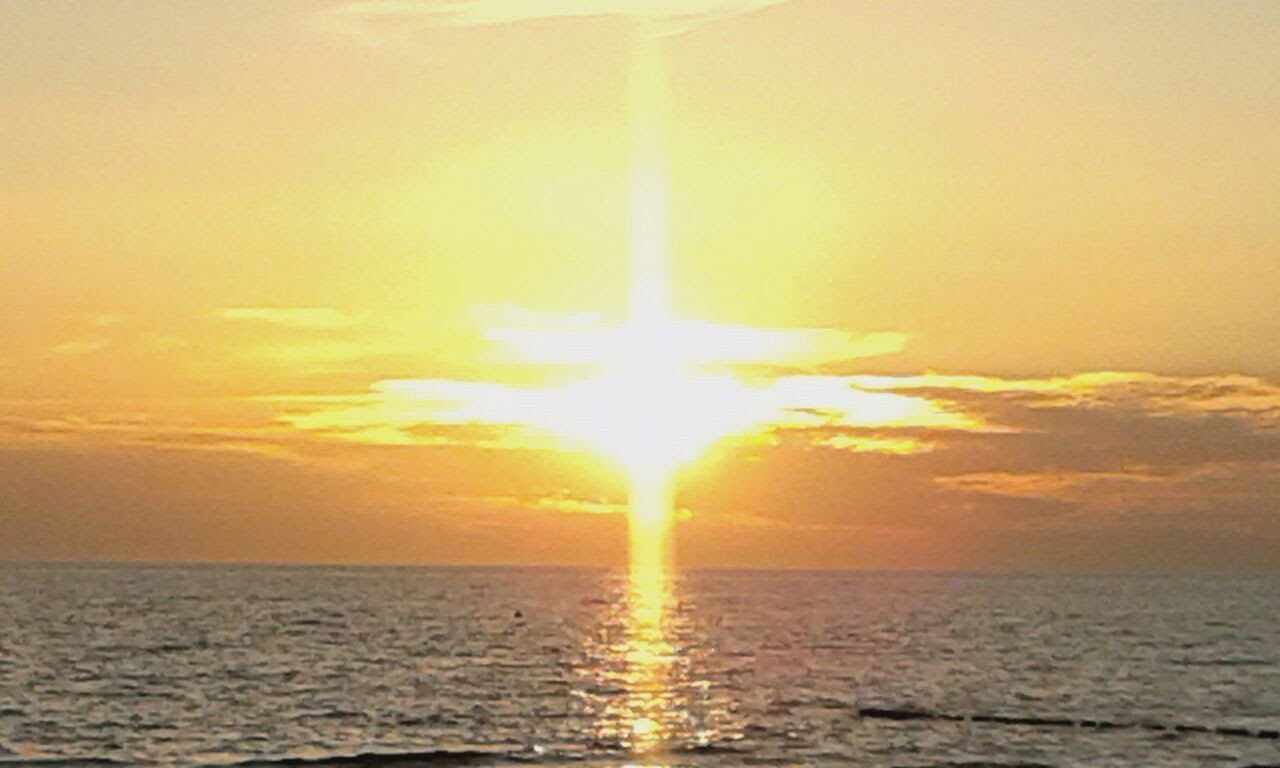 Bij spirituele Healing en energetische Therapie wordt je 'menselijke energiesysteem' gereinigd en hersteld. Je fysieke en energetische lichamen zijn zelf-organiserend en zelf-herstellend, maar soms is het evenwicht zo verstoord dat hulp van buiten het systeem nodig is. Tijdens een Healing maak ik het hele energiesysteem schoon, verwijder verstoringen en breng energieën in evenwicht, die de basis vormen voor je gezondheid. Dit gebeurt op energetisch, mentaal, emotioneel en fysiek niveau.
Wat beweegt je? Wat vertraagt ​​je? Waar wil je heen? Of heb je gewoon een klacht die je kwijt wilt?
Je besluit volledig in je eigen kracht te staan.
Je wilt fysiek, emotioneel en mentaal genezen.
Je kiest ervoor om negatieve patronen los te laten en trauma te genezen.
Je wilt je zelfbewustzijn en zelfvertrouwen vergroten.
Dan is een Healing een verdere stap in je ontwikkeling naar wat en wie je wil zijn. Alle antwoorden liggen in je.
Na de Healing vereist het fysieke lichaam integratie en verwerking, zodat een blijvende balans tussen lichaam en geest ontstaat. Je voelt je vaak meteen een stuk beter en klachten verminderen of verdwijnen. Lichaam, geest en ziel zijn in balans en dat vertaalt zich in kracht, vitaliteit, optimale gezondheid en levensvreugde!