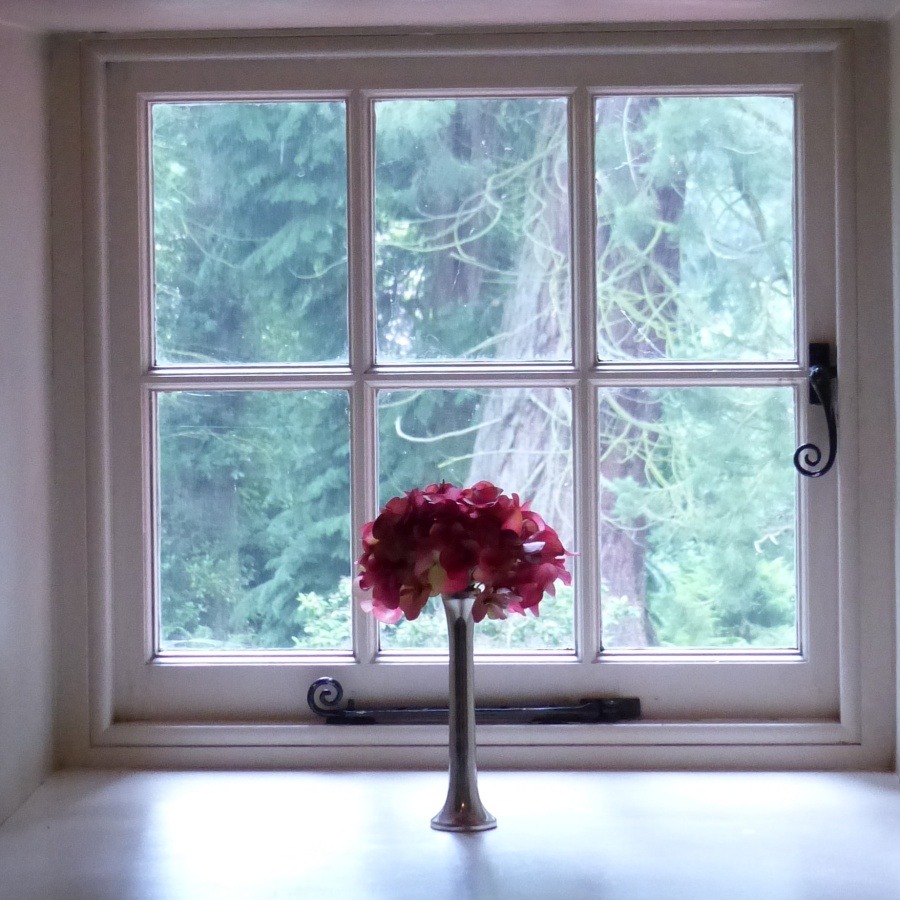 Op afstand ga ik je huis 'schoon' maken van alle opgeslagen energieën. Wat er is opgeslagen kan erg verschillen.
Heb je soms dat je een ruimte binnen komt en je opeens anders gaat voelen? Voel je je moe of uitgeput? Wordt je energie letterlijk weggezogen? Dit is door een reiniging van een ruimte, huis, auto, garage, zolder, kelder, werkplek of waar je ook komt op te lossen.
Alles is energie elke emotie (positief of negatief), ruzies, argumenten, gevoelens, geestverschijningen en een raar gevoel dat je kan hebben. Het kan je beïnvloeden op fysiek en energetisch niveau. Verstoringen in het energetische veld kunnen met deze reiniging verwijderd worden.
Het maakt niet uit of deze ruimte groot of klein is. De mogelijkheden zijn eindeloos. Aanwezige entiteiten of geesten worden weggestuurd.
Heb je net een nieuw huis en wil je met een schone lei beginnen? Energieën die eventueel achter zijn gebleven van vorige bewoners kunnen worden verwijderd.
Na een reiniging wordt vaak veel ruimte en een fijne liefdevolle energie gevoeld.
Laat je verrassen!