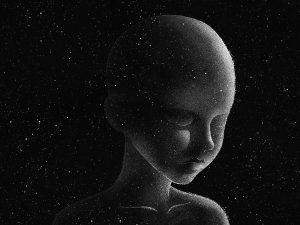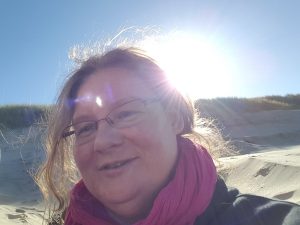 Je eigen programma voor zelfontwikkeling
Door individuele Coaching leer je op je eigen niveau omgaan met Energie en Alles eromheen. Ik verheug me erop je een stuk op je weg te begeleiden en je te zien groeien tot de HEALER die je al bent.
WIE BEN IK?------WAT KAN IK?------WIE WIL IK ZIJN?
Een coaching programma voor je eigen energetische ontwikkeling precies op maat afgestemd op jouw behoeftes, verlangens en mogelijkheden.
Alles is bespreekbaar. Het gehele ontwikkelingsprogram bestaat uit drie delen. De Basis, Jezelf Helen en Healing geven. Je kan het gehele programma doorlopen of een deel ervan. Door middel van verschillende methodes vinden we samen voor jou de optimale weg.
Wat ik weet kan ik je leren en ik leer ook van jou. Geven en nemen.
Wat je onder andere kan leren of oefenen tijdens het programma:
- verbinden met de aarde
- wat je tegen kan komen
- je sterktes en zwaktes
- bescherming
- reinigen/- opvullen
- healing voor jezelf/voor anderen
- oefeningen afgestemd op je zielsniveau
- je hartruimte
- energetisch reizen/- kwantum
- gidsen en begeleider
Waarschijnlijk gaat het zoals het gaat en komt alles wat voor jouw ontwikkeling op dit moment belangrijk is aan de beurt. Ik verheug me op jou!